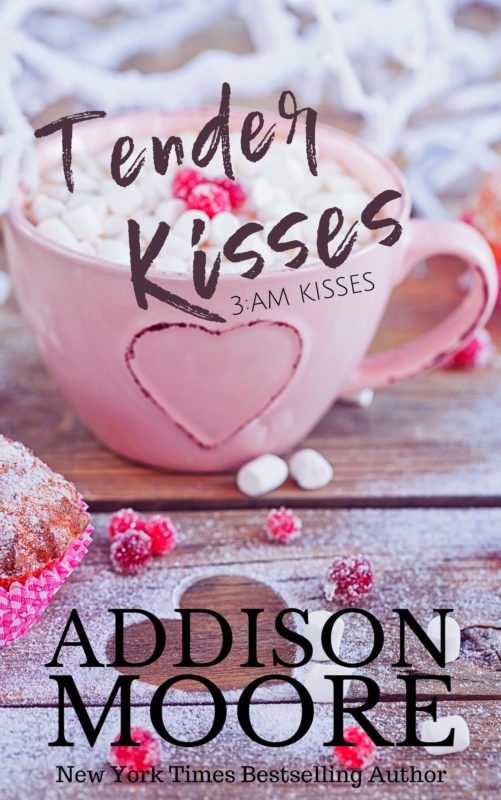 Visit Evergreen Falls!
Nolan Knight is the personification of a hot billionaire stud. Broad shoulders, bedroom eyes, a mouth that knows how to navigate its way around the female anatomy—Nolan Knight has all of the sexual bases covered. But he broke my heart years ago, and now we're both back in Hope Falls at the scene of the crime.
I'm not looking for anything from Nolan—with the exception of him staying out of my way. But that's one thing he doesn't seem capable of.
It just takes one look, one touch, and I know I'm in trouble. The only steadfast rule I have is, do not let Nolan Knight anywhere near my heart.
That should be easy enough.
The problem is, Nolan never left that sacred place.
Now if I could only figure out a way to evict him…