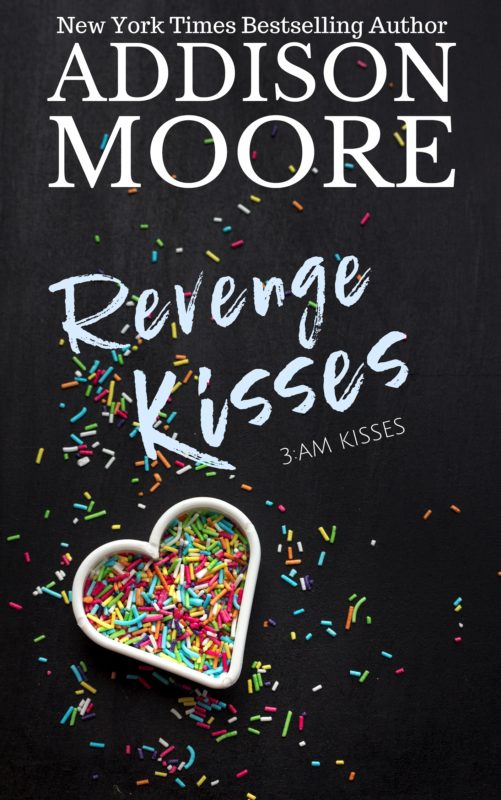 Nothing feels better than REVENGE. Don't get mad. Get even.
When Knox and I catch our respective plus ones making out, all hell breaks loose. So we do the only thing we can—date one another to drive our exes to the brink. What better way to avoid a rebound than to take control and take each other for the summer?
No rules.
No holds barred.
Everything goes.
And at the end of the summer—everything comes to an explosive end. We move on. At least that's what we planned.
But Knox is built for speed both on and off the field with a body sculpted of pure steel. Those eyes, that dirty kissable mouth of his have me on the edge of my quivering seat. So what if we let things go too far one night? So what if he's actually managed to do things with my body that my ex would never have even conceived? There isn't anything real between us—this is nothing but a stunt.
Things are getting messy, and another broken heart is the last thing I need. My heart is certainly feeling something, and now I'm not even sure what the hell I signed up for anymore. It's time to get out—even if it does feel a little too late.