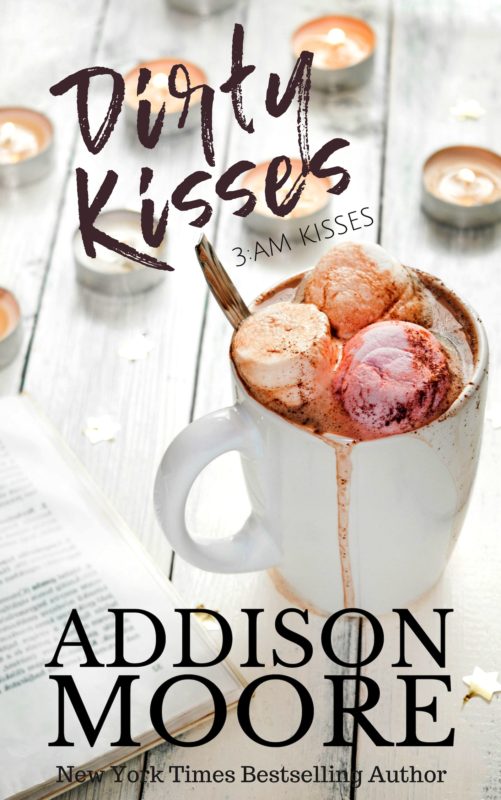 Jet Madden is a notorious player. It's not a fact I can confirm through experience, but, according to the lust-driven grapevine at Whitney Briggs University, he's a sexual force to be reckoned with—many, many times in a single savory night.
The day my world crashes around me, I'm shuttled off to live with the ratted, tatted, roided-up hulk. Regardless of the fact, I'll do anything to keep my distance from that egotistical, giant ball of muscles. The last thing I want is to become another notch on that totem pole of seduction he keeps tucked in his pants. The very last thing I want is to befriend or, God forbid, fall for Hollow Brook's resident wick dipper.
But that sheet rock chest, those steel cut abs—a girl can only hold up her resistance for so long before she slowly goes insane. I'm trying to resist him, really I am, but I have to see if those rumors are true.
Each night I dream of falling asleep in Jet Madden's arms, and each day I pretend as if I loathe his existence. It's all a lie. We're a lie. Staying away from Jet Madden is proving impossible. My body demands to collide with his, even if all it will ever amount to is our dirty little secret.
Dirty Kisses
He's afraid to get too attached.
She's afraid of losing control.