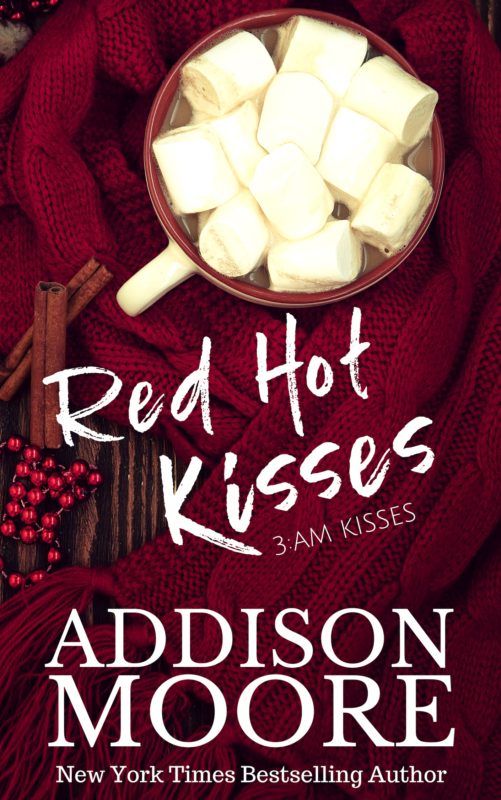 One seasoned playboy who is determined to steer clear of relationships. One feisty freshman who is determined to steer clear from players. One RED HOT kiss that changes everything.
Stay away from Rushford Knight was the only rule my brothers gave me. But it's my first year at Whitney Briggs University, my first year from out of the shadow of their wings, and I plan to discover who I really am. I'm pretty certain about one thing, I'm no longer interested in living under the dictatorship of the aforementioned brothers. Yes, Rush Knight is a player who's only after one thing—but the last thing he'll get from me is another notch in his belt.
I'll teach both Rush and my brothers that sometimes life doesn't play fair.
And neither do I.