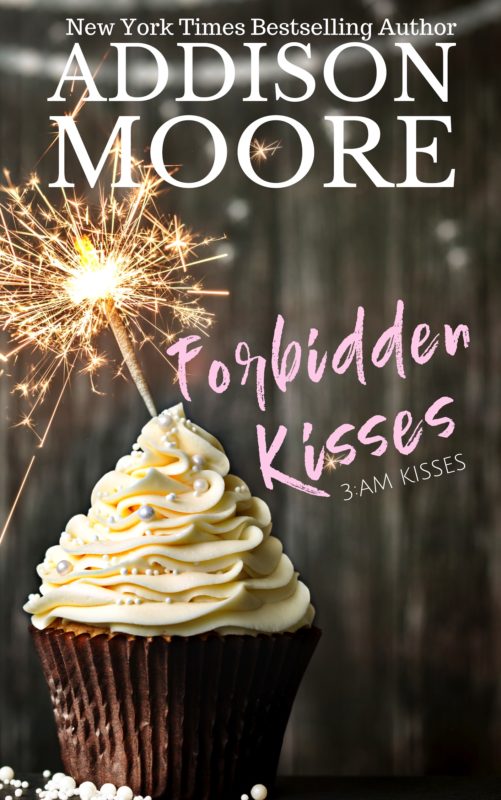 Rex Toberman is obnoxious and pretentious. So what if he's the star quarterback? So what if my father is dating his mother? I can't wait until he's out of my life for good.
The day our parents announce their impending wedding becomes the worst day of my existence. Not only has Rex cemented himself in my social circle, but he's about to cement himself into my family.
I don't trust his mother. And I don't want anything to do with her egotistical, womanizing son, but deep down the only way to get rid of them both is to do something unimaginable with Rex himself. I'm playing with fire, dancing in the flames of his wicked grin, and soon enough I'm melting. The last thing I want is to become another victim of Rex Toberman's egotistical, womanizing ways.
But there's something about those bedroom eyes, that lewd smile, that body made of steel I cannot resist. Yes, getting rid of my soon-to-be stepbrother is tougher than I ever imagined—especially now that I never want him to leave.