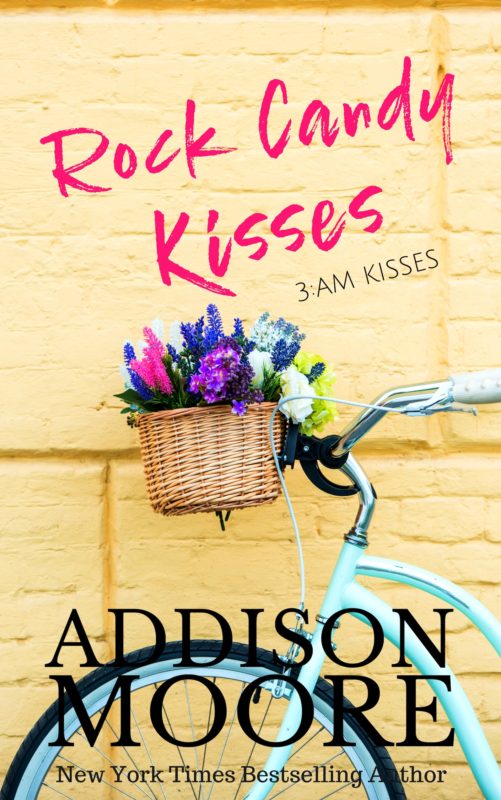 Annie Edwards was born deaf, but she's never let that define her. She's settling in as a freshman at Whitney Briggs University, loves her dorm, her roommate, her classes, but something feels as though it's missing—enter Blake Daniels. He's everything Annie is not—a rocker, a player, a college dropout.
Her friends want to sleep with him, her brothers want to kill him, and all Annie wants is a chance to see where her heart takes her. As the lead singer of 12 Deadly Sins, Blake has had his fair share of rock candy. But Annie has taken over his body, his mind, his heart—three things he's never lost control of before.
Often first love and first heartbreak go hand in hand.
Sometimes the thrill of one is worth risking the other.