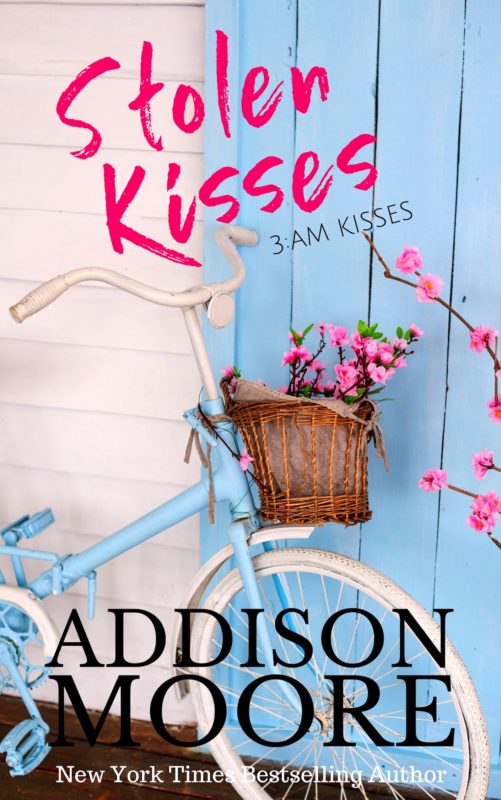 Tall, tatted, and drop dead gorgeous? Grant Jones is it —which explains why every female at Whitney Briggs University gravitates in his direction. Every girl wants to bed him, and every guy wants to be him. Grant is the whole package, and I cannot wait to do a little unwrapping.
Ava is the most beautiful girl I have ever laid eyes on. But I've tried relationships, and they don't work out for me. The truth is, I've never let the deep wound of losing my sister, Steph, heal properly. I'm taking a break from relationships to mend my heart the right way.
But Ava isn't giving up. She's sweet, and fun, and that soul melting smile of hers gets me every time. Maybe letting Ava in will be far more healing than trying to do this on my own. Stephanie would want me to be happy. I know she would.
And just as soon as a ray of happiness enters my world, I'm faced with the crushing truth about who Ava really is. Instead of healing, I've managed to split my heart wide open. The devastating truth is, Ava and I were never meant to be in the same room—let alone spend a lifetime together. Unless another twist of fate intervenes, our time together will never amount to more than a few Stolen Kisses.