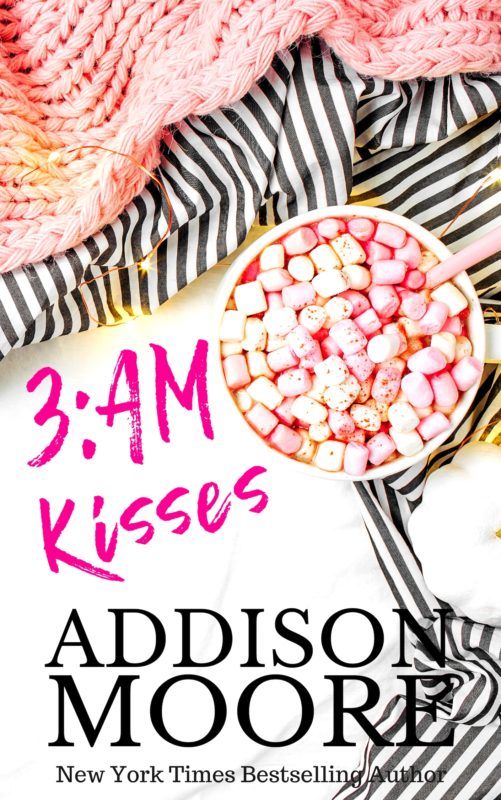 She's my best friend's kid sister. I don't do relationships, and I sure as heck won't touch Baya. He's a player and my brother's roommate. Bryson is a no-fly zone. I should want nothing to do with him--but that kiss we shared...
Baya Brighton is looking forward to her first year at Whitney Briggs University, new friends, dorm life, and finally being close to her brother again. Love is the last thing on the list, but when Baya meets her brother's roommate she begins to have thoughts and feelings that make even her blush.
Bryson Edwards has a secret he prefers buried in the past and long forgotten. He keeps himself busy with the important things, loose girls, fast cars, and long nights working at the string of bars his family owns. When his roommate's sister shows up on the scene, she's far too innocent and sweet for him but he can't shake Baya out of his mind and worse, it looks like she's seeping into his heart as well.
Baya seems determined to show her brother she's not a little kid and equally determined to use Bryson's body to prove her point. It's been made pretty clear that Baya is off limits to Bryson but their undeniable sparks explode into a whole lot more than just a few 3:AM KISSES.