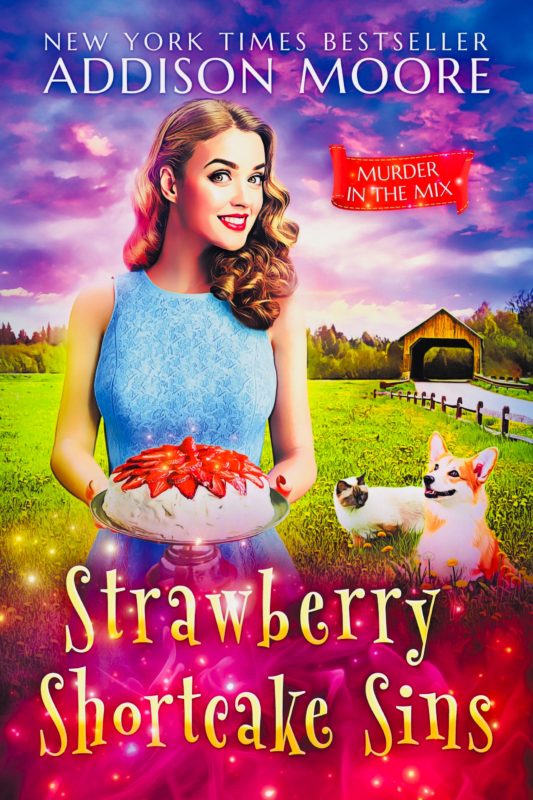 There's trouble brewing in Honey Hollow...
My name is Lottie Lemon, and I see dead people. Okay, so I rarely see dead people, mostly I see furry creatures of the dearly departed variety, aka dead pets, who have come back from the other side to warn me of their previous owner's impending doom.
A couple of feuding food vloggers descend upon my bakery to shoot an episode of their culinary videos and it quickly devolves into a strawberry shortcake disaster. And then there is Everett with his new reality taking over his existence—and don't get me started on Noah. That dark secret he just uttered has the power to destroy everything he's worked for and perhaps so much more. It's spring in Honey Hollow and heartache is sprouting up everywhere. But there is a murder to solve and a cute little ghostly corgi to help me do just that. The heat index is rising in Honey Hollow and it's shaping up to be a real killer.
Order Now!