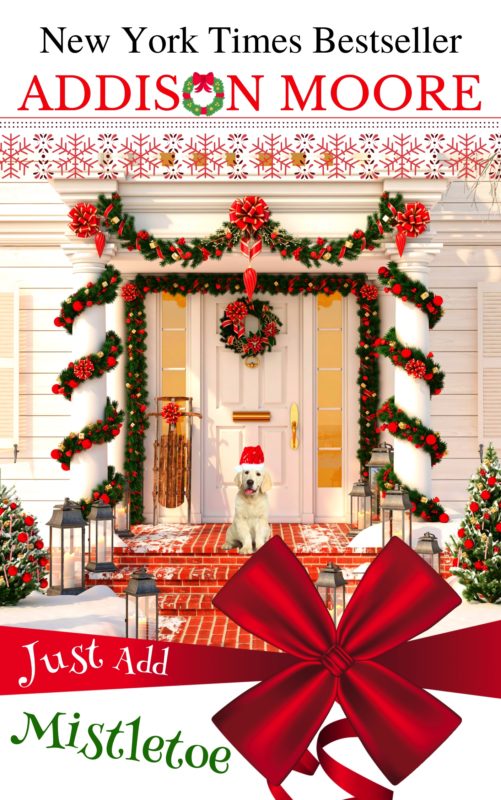 Graham Holiday has always had the ability to set any girl's heart aflutter. Tall, dark, and vexingly handsome—he is well aware of his superpowers and he isn't afraid to wield them.
Missy Winters, Gingerbread Colorado's unofficial matchmaker, is busy running her bakery when her brother's best friend, Graham, waltzes back into town. With only weeks until Christmas Eve, Missy needs to work harder than ever to fill her holiday orders. The last thing she needs is obnoxious Graham Holiday getting in her way. To top it all off, Sabrina Jarrett, her longtime nemesis is threatening to have her father hike the rent on the bakery.
In a vindictive yet highly therapeutic move to rid herself of both unwanted parties, Missy schemes to pair Sabrina and Graham—determined to crown them as Gingerbread's newest power couple by the time Santa takes flight. But a curveball gets thrown her way, and she ends up seeing far more of Graham than expected. Suddenly, Missy isn't so hot on giving Graham to Sabrina with a shiny red bow. There are some gifts that Missy might want to keep for herself.
Order Now!