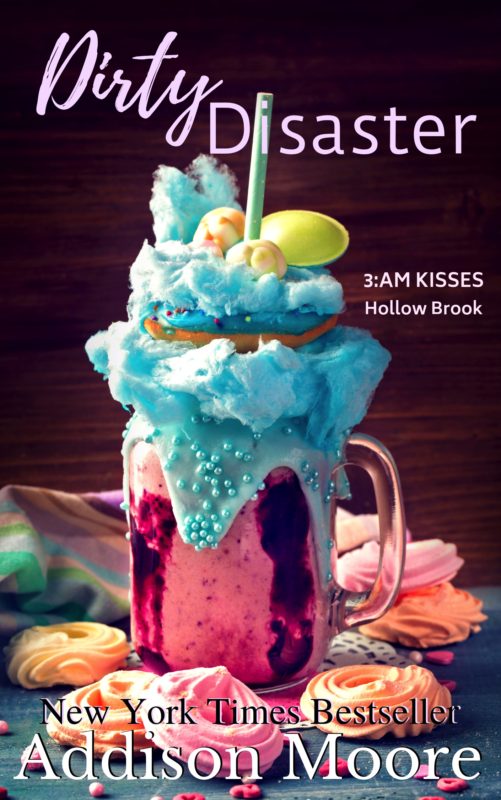 Meet Axel Collins... I've had my fair share of women. I'm not ashamed to say I've sent them all away with a smile on their face.
Just one night is all I need to put that spring in their step and leave them begging for more. But more isn't something I'm willing to give them. I don't let them stay the night, and I don't do relationships--not since Lex, not after Lex.
But Lex comes barreling into my world like a hurricane, destroying everything in her path as she makes her way back into my life--she never did leave my heart.
No, now that Lex is back I'm not letting her go--not out of my world or out of my bed. She's back and this time I'm determined to keep it that way.