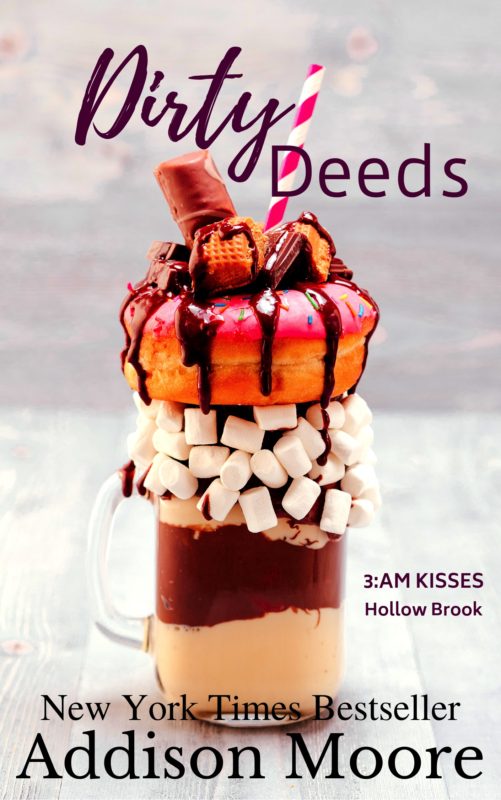 Meet Brody Wolf… My lips have had more than their fair share of action, and if I'm being truthful, the line out the door is only getting longer. My secret? I'm not afraid to get a little dirty. Rumor has it I'm good. That rumor would be true.
But Raven Masterson has just dropped back into my world, broke and homeless, and needing a place to crash until she gets back on her feet again. Raven and I grew up together. I've spent more time with Raven than just about any other girl so the answer is simple, she stays with me.
That long black hair, those racetrack curves, the legs that never end, Raven has me wrapped around her little finger in far more carnal ways than she used to.
Now she wants to start dating—other guys. And she wants me to give her the low down on how to do it. So I comply. One kiss at a time, I teach her all she needs to know.
Yeah, Raven's still got me wrapped around her little finger. And this time she's wrapped herself around my heart as well.
Too bad I'm not the guy she's looking for.
But I will be if I can help it.