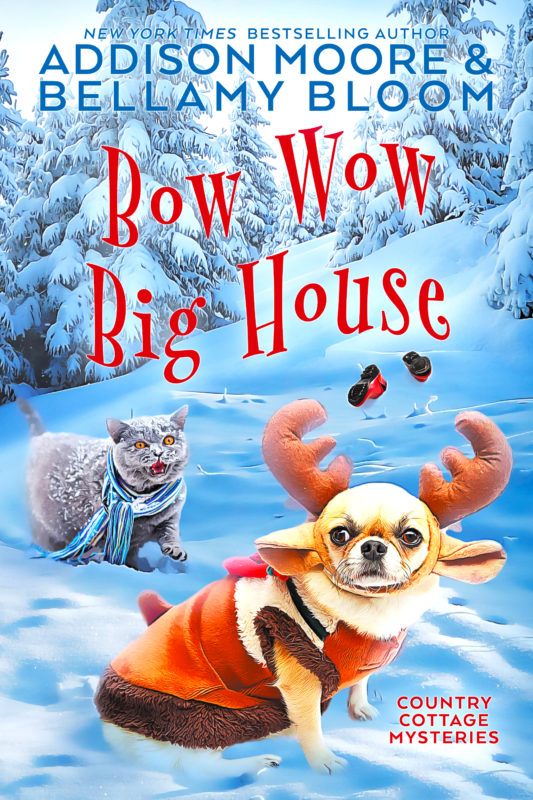 My name is Bizzy Baker, and I can read minds—not every mind, not every time but most of the time and believe me when I say it's not all it's cracked up to be.
A doggie fashion show is afoot at the local shelter and hopefully each cute pooch will find a home to call their own. I've been enlisted to help out with the endeavor and I'm more than happy to do it. But trouble seems to follow me wherever I go and that body I stumbled upon quickly complicates everything. Not to mention a certain someone is determined to out my ability to read minds—and this time, they just might succeed.
Bizzy Baker runs the Country Cottage Inn, has the ability to pry into the darkest recesses of both the human and animal mind, and has just stumbled upon a body. With the help of her kitten, Fish, a mutt named Sherlock Bones and an ornery yet dangerously good looking homicide detective, Bizzy is determined to find the killer.
The Country Cottage Inn is known for its hospitality. Leaving can be murder.
Order Now!