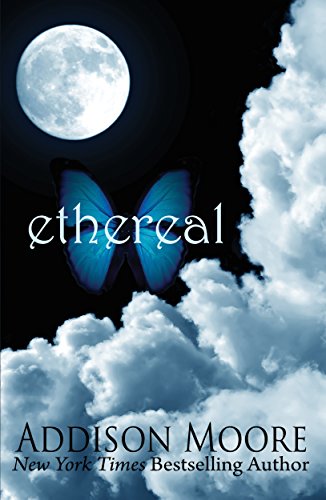 Sixteen year-old, Skyla Messenger is a dead girl walking.
When her newly remarried mother moves the family to Paragon Island, to a house that is rumored to be haunted, Skyla finds refuge in Logan Oliver, a boy who shares her unique ability to read minds. Skyla discovers Logan holds the answers to the questions she's been looking for, but his reluctance to give her the knowledge she desires leaves her believing Logan has a few secrets of his own. Skyla's bloodlines may just be connected to the most powerful angelic beings that roam the earth, and the more she knows, the more danger she seems to be in.
Suddenly an entire faction of earthbound angels want her dead, but Skyla is nowhere near done living--and she's not going down without a fight. It's on.