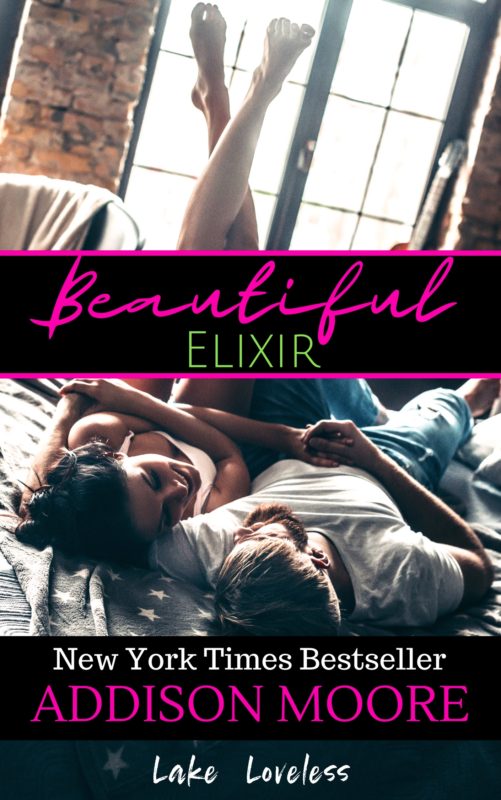 Caleb McCarthy is cocky as hell, and as much as I hoped I would never see him again something in me demands to have him.
Kennedy and Caleb's story. The sharper the lies, the darker the secrets...
Kennedy is mine. Too many tortured years have gone by without her, and I'm not about to let another one slip by. There's nothing that's going to keep us apart this time, not my psychotic family, not hers, not the tornado that's ripping through her life or the one that's ripping through mine. I want to open up my heart, tell her everything I've done, but that's the one thing I can never do. Some things in life are best left unsaid.
Caleb McCarthy is back in Loveless, turning heads, melting hearts and breaking them. We had a few sultry summers together, way back when. Those stolen nights were our treasured secret. But now he's here, ready to take the next step with me just as my life burns to cinders. Our timing was never good. Someone has lifted the lid off Pandora's Box and my every worst nightmare is floating around cyberspace. All of the secrets I thought I'd take to the grave are filtering out one by one, and I need to find a way to put the lid back, to bury the box, before the darkest part of my soul is exposed--no one can know what I've done.
Kennedy's every worst nightmare is coming true.
Caleb's are just beginning.