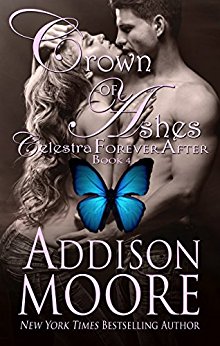 They say keep your friends close and your enemies closer. At this juncture of my life, I prescribe to both. But who is my enemy? Who is my friend? The lines have blurred and suddenly they are one and the same.
Betray me once, shame on me. Betray me twice, my wrath will fall on you.
You have betrayed me.
I'm coming for you, Gage Oliver.
And I'm bringing Chloe Bishop with me.
Order Now!